Show Your Love with a Beautiful Long Distance Relationship Quote
Sending your loved one a long distance relationship quote is one of the best ways to show them just how much you love and miss them.
Beautiful words written by other people in the same life situation as you can inspire your own couple, help you cope with your separation better, and conquer the distance in your relationship.
There are millions of couples around the world, who are in the same boat as you, forced by life circumstances to live apart.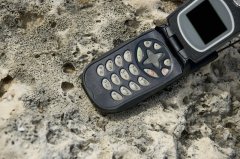 The reason could be studying at a remote university, climbing the corporate ladder in different cities, serving or working in the military, having met online and living in different cities or countries, having to travel a lot for work, and other circumstances.
All these people need some way to brighten up the days spent without their loved ones.
A long distance relationship quote can help you to keep your relationship alive. A nice quote can be used for gifts, emails, phone calls, text messages, and so on.
Here are five quotes, which you can consider using:
"Miles away and yet so close: our love is a candle that eternally glows."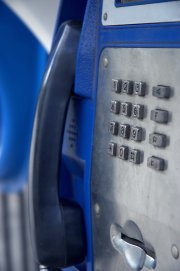 "Lonely nights are tough to live through. But you come into my dreams, and then I don't feel so blue."
"Miles lie between us, but we're never apart. Love doesn't care for miles; it's as close as our heart."
"I'm here and you're there... How I wish we were together everywhere!"
"Don't weigh the distance; weigh our love."
Distance cannot hurt the bond between the two of you, as long as there is mutual trust, love, respect, and commitment.
Keep your love hot, trust your heart and hold on to your relationship! You'll make it!
Return from Long Distance Relationship Quotes back to the Relationship Articles page.
Return back to Clays Relationship Advice home page.