Chinese Love Horoscopes Can Guide and Enhance Your Love Life.
With Chinese love horoscopes you can improve a relationship you are already in, use them to find a suitable partner or enhance any relationship with close family members in your life.
Chinese horoscopes are the base of a cycle comprising of 12 years, with each of these years having an animal assigned to it.
The year you are born determines what animal you are assigned.
The Chinese believe that the year you are born has great bearing on all aspects of your life and future, including your love life.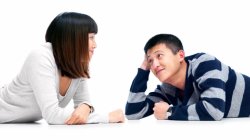 Horoscopes may therefore help you to choose the ideal life partner simply because of the dates both partners were born on, and the animal assigned to them.
Your horoscope may be able to shed some light on aspects such as the future of your relationship, what needs a person may have and what the other thinks of you.
These of course are some of the most important aspects to making a relationship work. You may choose to use the Eastern astrology alone or Chinese horoscopes may be combined with traditional Western horoscopes.
Your personal horoscope can tell you what the stars hold in store for you at least when it comes to affairs of the heart.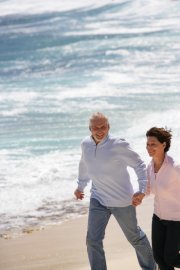 They can help you find your one true love and help you to make that relationship work and be successful. There lots of sites online for you to choose if you wanted to check out the ins and outs of Chinese love horoscopes.
Come back to this page in the future and I'll a few choices of sites that you can choose from or you can just go and browse for yourself. It's all in fun sometime.
Return from Chinese Love Horoscopes back to the Relationship Help page.
Return back to Clays Relationship Advice home page.